CONTACT US

Providing a world-class
quality of frozen products
FROSTY PRODUCTS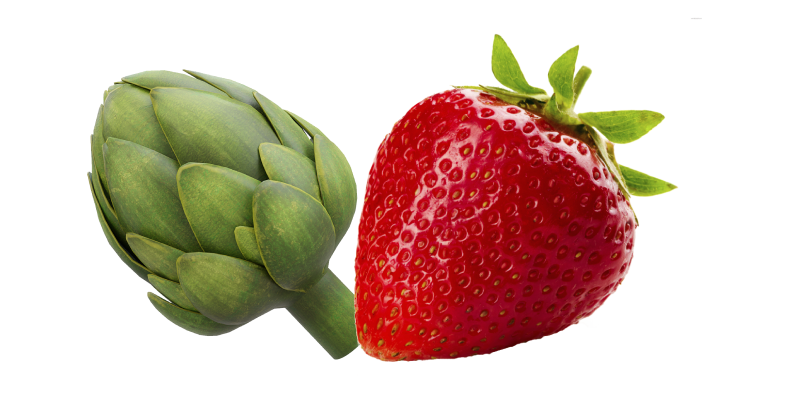 Place Your Order Now Our Seasonal Products
Be the first to order Frosty Food's Strawberry and Artichokes!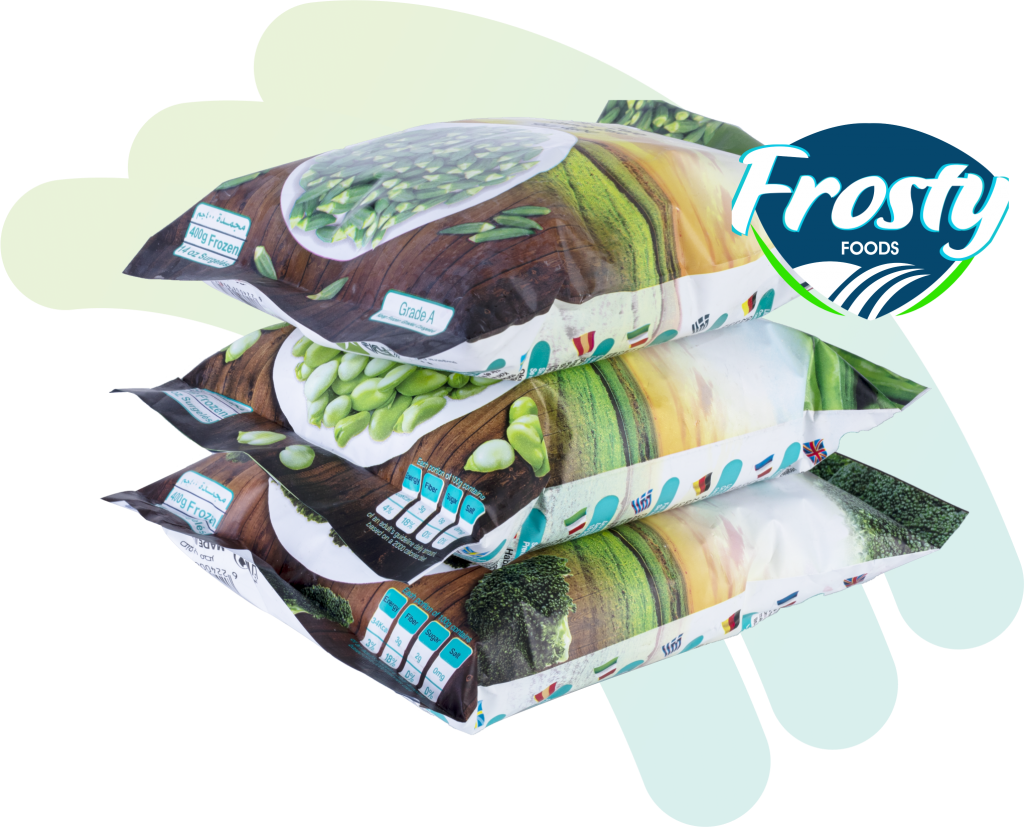 About Frosty
The frozen
food specialists

Frosty Foods is a premium frozen products company that has been taking over the frozen food industry for years. Our journey involves all stages related to the processes of manufacturing, producing, and uniquely supplying top-notch IQF products. We've proudly started off by Egyptian homes, then the rest of the world.
Frosty quality
Individual quick
freezing
(IQF)
We take pride in maintaining the latest and highest standard technologies in manufacturing our products. Our IQF (individually quick frozen) technology freezes each individual piece of food separately.
You'll never find a solid block of product in any of our product bags; thus, the real taste and nutritional benefits are maintained.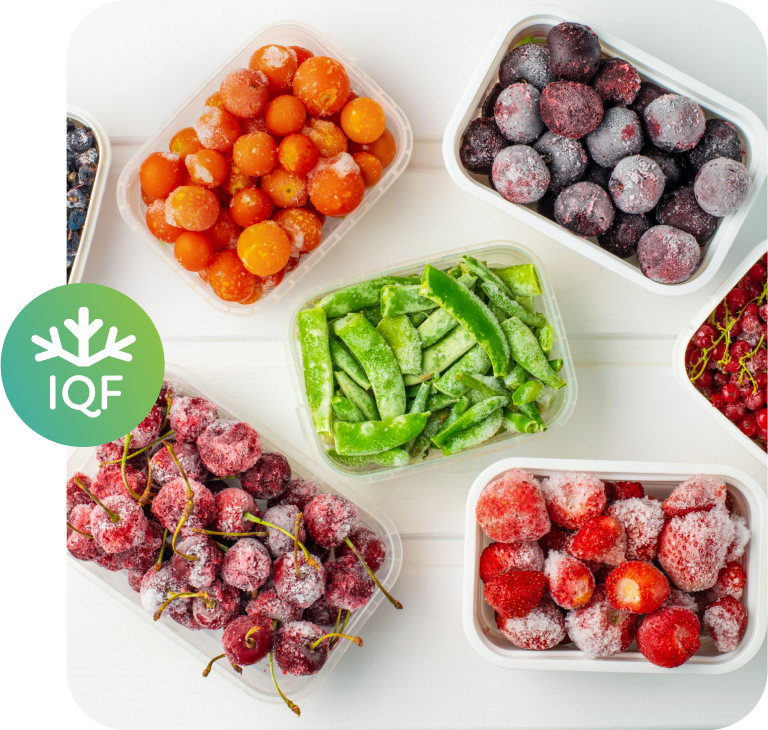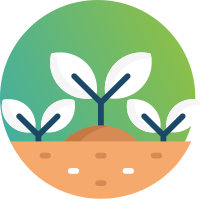 Always fresh
From our best growing farms freshly to your dining dishes with the highest standards.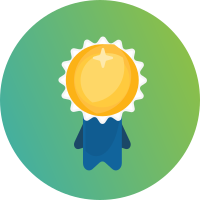 Quality standards
Using the latest technologies throughout our production process to ensure the best quality.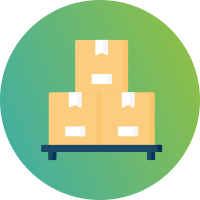 Packing & production
Offering a wide variety of frozen products to meet all market needs at one place.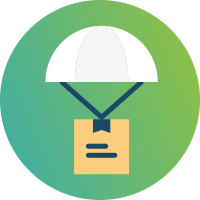 Logistical fleet
Operating through a one-of-a-kind supply chain that aims to deliver satisfaction.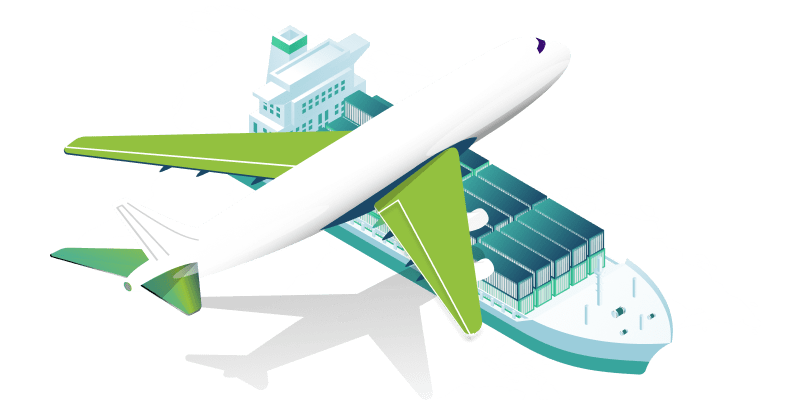 We export to
all over the world
Frosty Foods is on request. Reach out and ask about our production quality, product varieties, and delivery options wherever you are, whenever you need us.