Spinach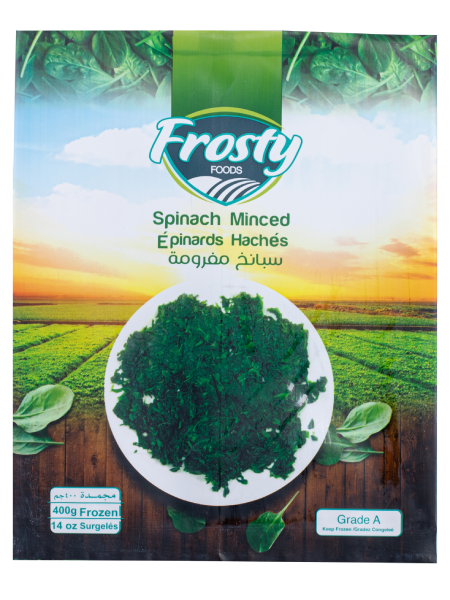 Spinach
Thanks to our high standard IQF process, our frozen spinach is especially high in Vitamin K, C and B2 that helps with cell growth and function. It's always possible to go creative and enjoy endless possibilities when you're cooking Frosty Foods' IQF spinach.
Keep frozen below -18° C
Types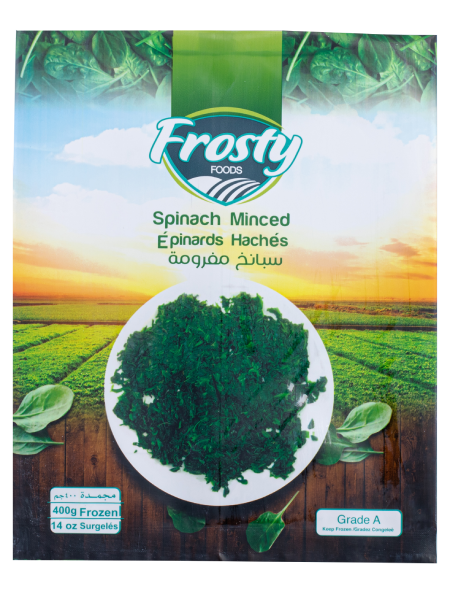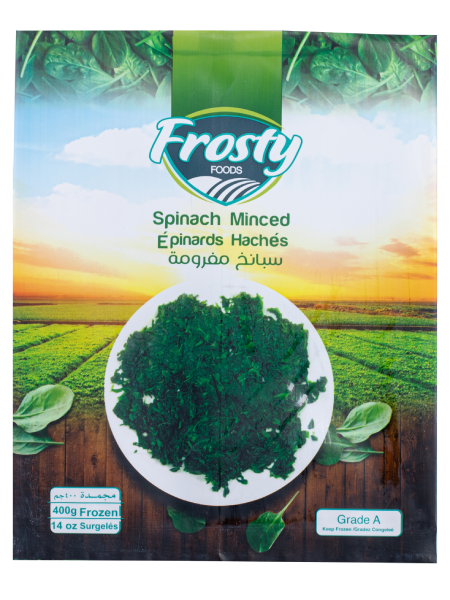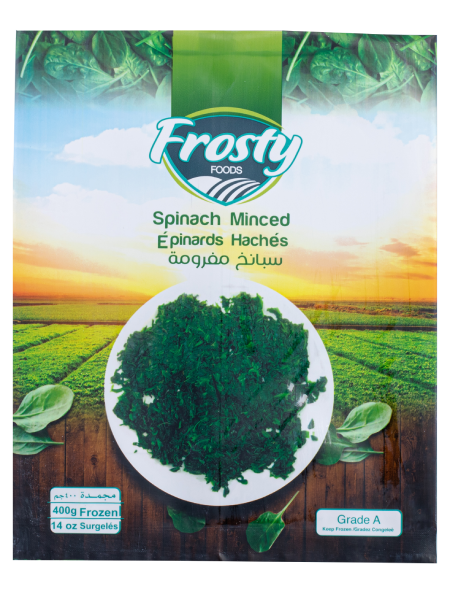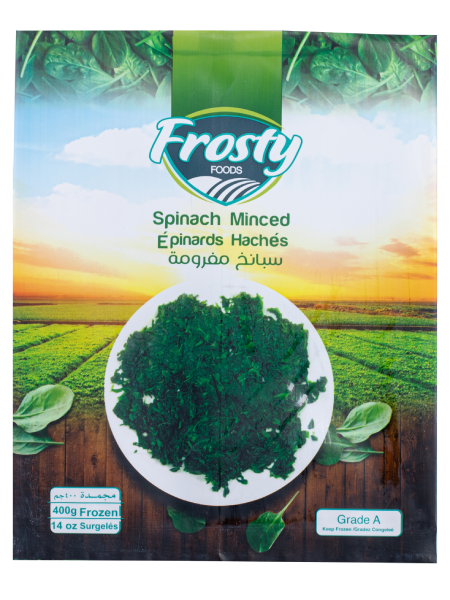 Seasonal harvest calendar
Jan
Feb
Mar
Apr
May
Jun
Jul
Aug
Sept
Oct
Nov
Dec
Get creative with our product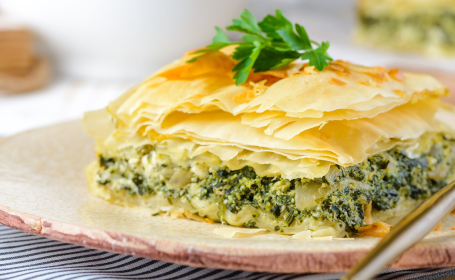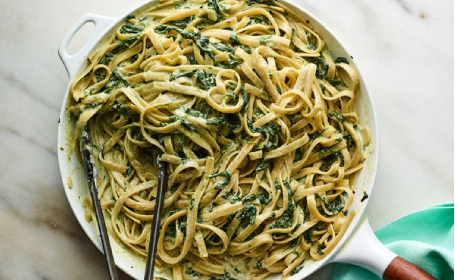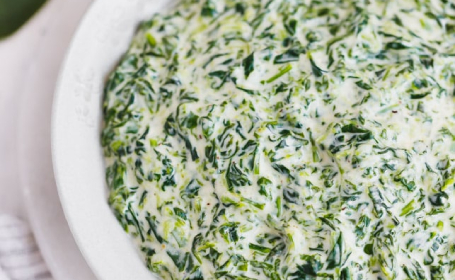 Recommended recipe
Use Frosty Foods spinach to make this tasty recipe
Make a healthy and tasty pasta with this unique spinach sauce recipe that can be done in under 30 minutes with Frosty Foods' Spinach.
Less than 30 min