Colocasia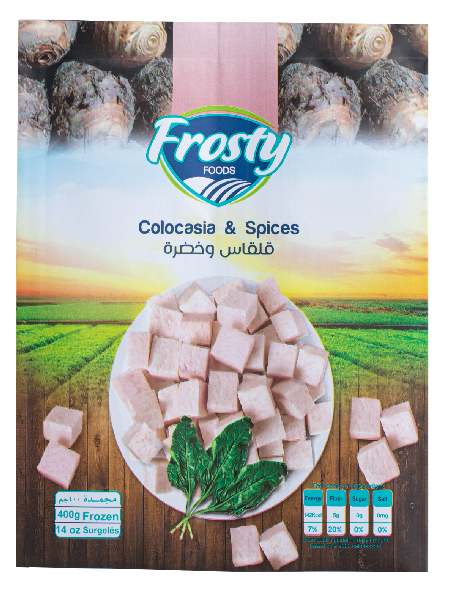 Colocasia
Cleanly prepared, cut and froze for the taste our customers deserve. Colocasia is known for its benefits for higher amounts of energy, promoting weight loss, lowering blood pressure, improving muscular health and more. Many countries enjoy traditional dishes prepared with colocasia leaves.
.
Keep frozen below -18° C
Types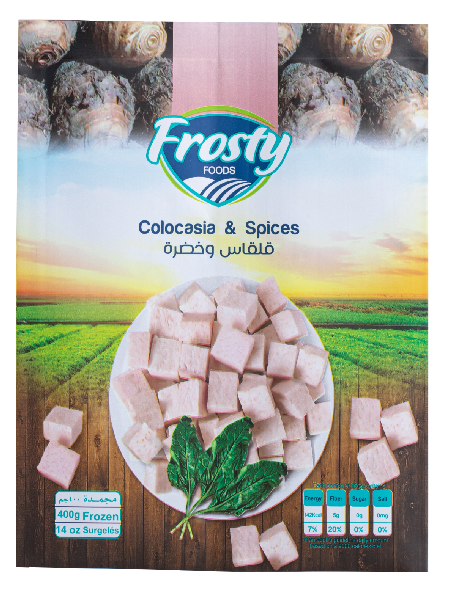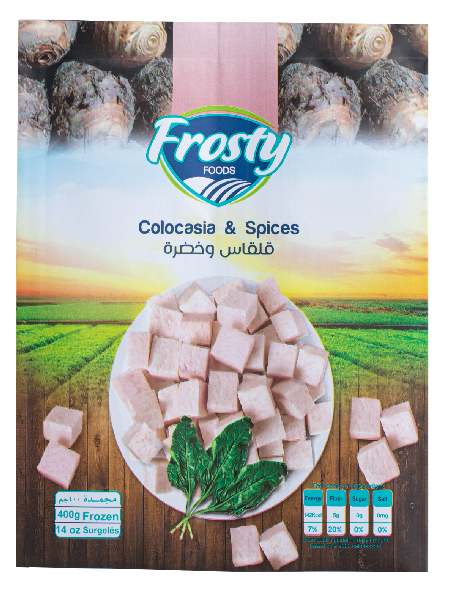 Seasonal harvest calendar
Jan
Feb
Mar
Apr
May
Jun
Jul
Aug
Sept
Oct
Nov
Dec
Get creative with our product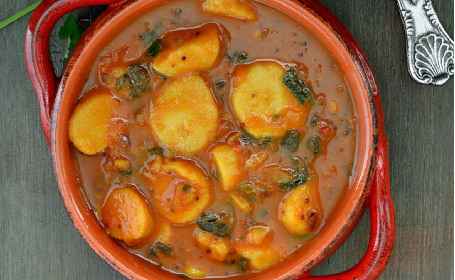 Recommended recipe
Use Frosty Foods colocasia to make this tasty recipe
Take your colocasia to a whole new level with this authentic Indian Masala Colocasia that can be done in less than 30 minutes with our IQF colocasia.
Less than 30 min