Broccoli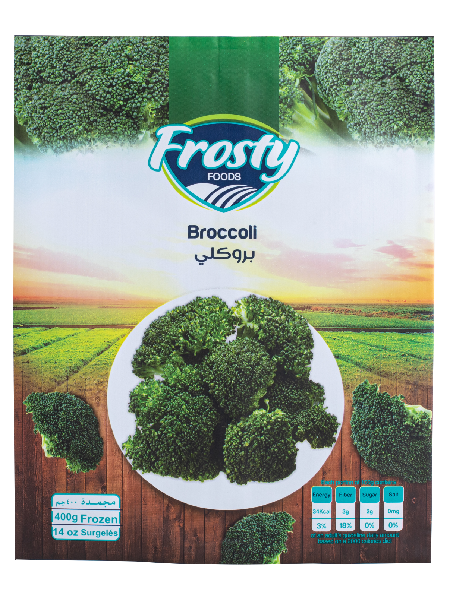 Broccoli
Throughout our process we care about preserving the amount of nutrients of the product, its natural appearance, premium quality, and safety, so that the broccoli can reach you in the best shape possible. Broccoli is low in calories but high in nutrients and antioxidants that are important different aspects of our bodies. Also, it can be one of the most delicious additions to any meal plan if cooked right.
Keep frozen below -18° C
Types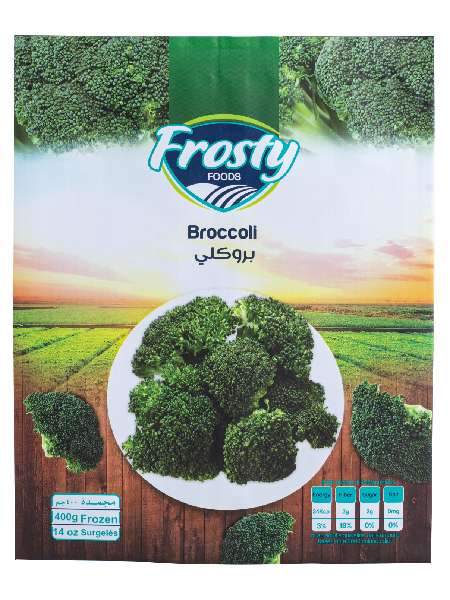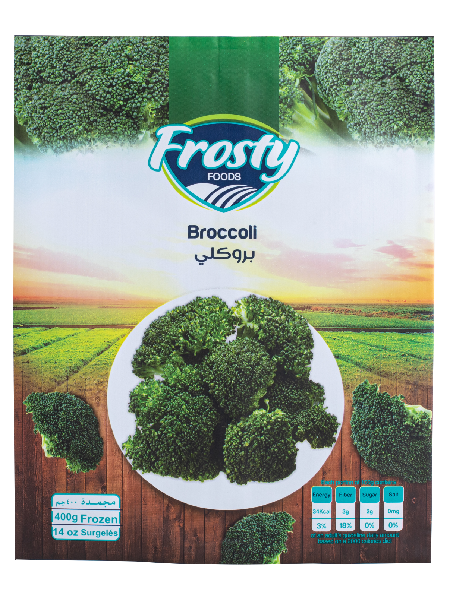 Seasonal harvest calendar
Jan
Feb
Mar
Apr
May
Jun
Jul
Aug
Sept
Oct
Nov
Dec
Get creative with our product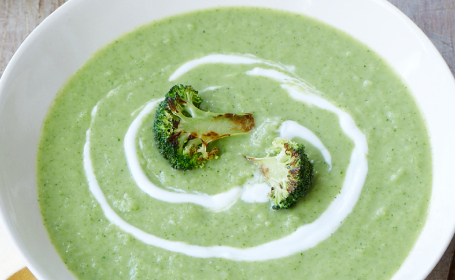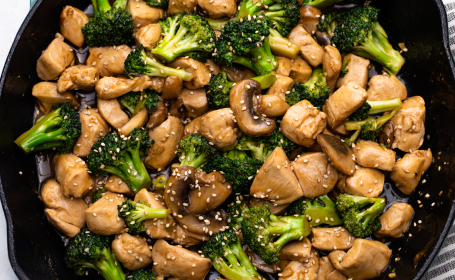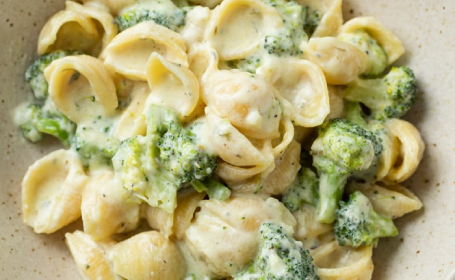 Recommended recipe
Use Frosty Foods broccoli to make cheesy chicken broccoli mashed pie
Who said broccoli has to be boring? Spice your dinner up with this mouthwatering recipe using our IQF broccoli for perfect results.
Less than 1 hour