Green peas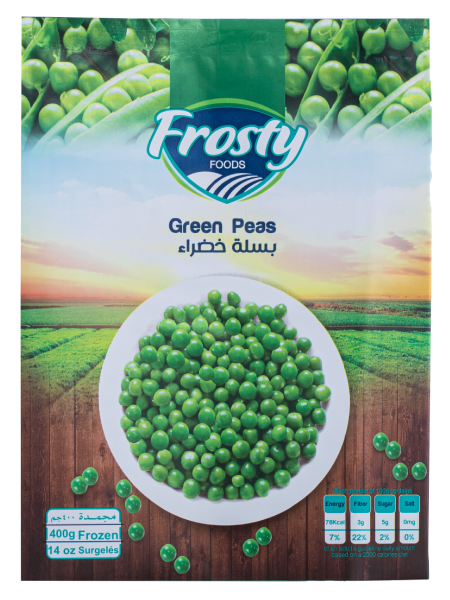 Green peas
Picked and frozen with technologies that keep their sweetness and crispness, our frozen green peas are just the best out there. No matter what season it is, we've made it possible for everyone to enjoy high quality green peas and be able to always incorporate greens into their meals.
Keep frozen below -18° C
Types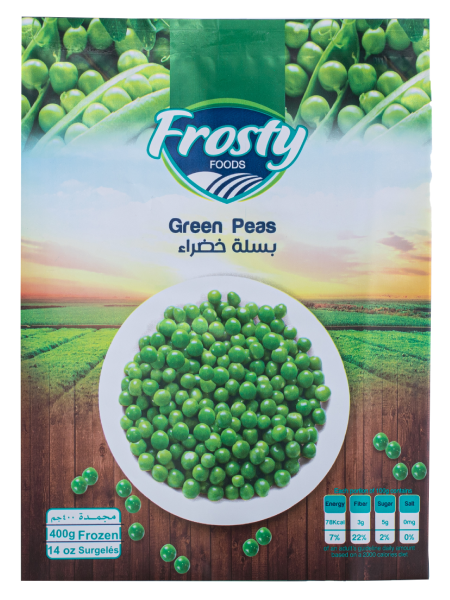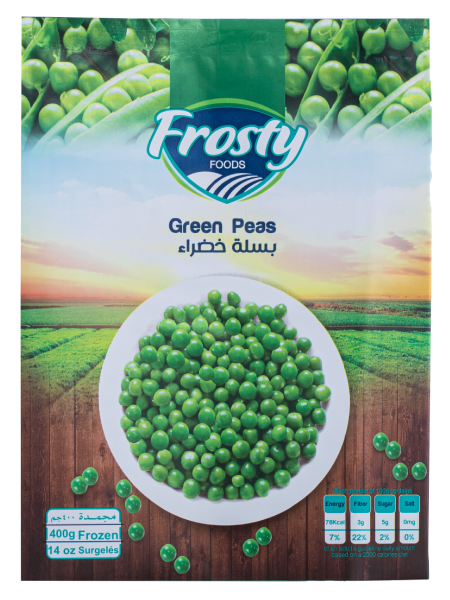 Seasonal harvest calendar
Jan
Feb
Mar
Apr
May
Jun
Jul
Aug
Sept
Oct
Nov
Dec
Get creative with our product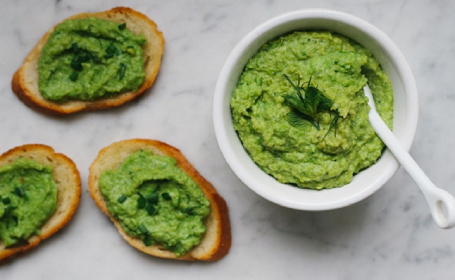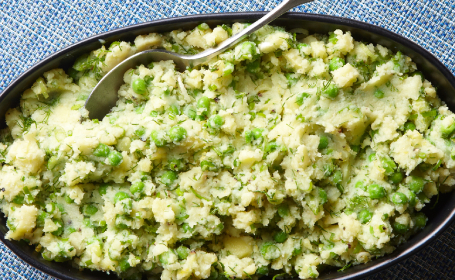 Recommended recipe
Use Frosty Foods green peas to make some Indian inspired curry recipe
Green peas can be a lot more than a side dish! Try out this tasty Indian recipe using Frosty Foods' IQF green peas for a creative lunch or dinner.
Less than 20 min