Okra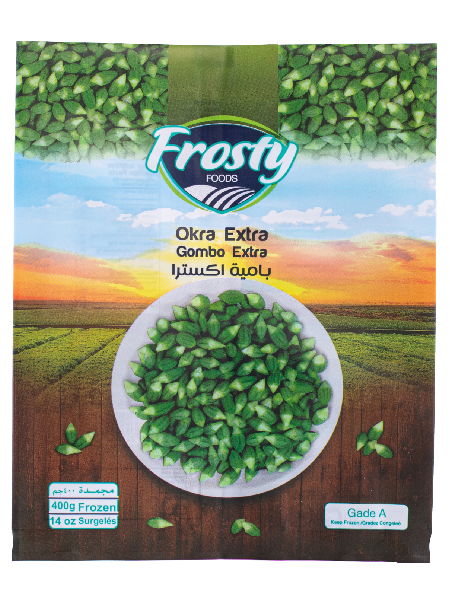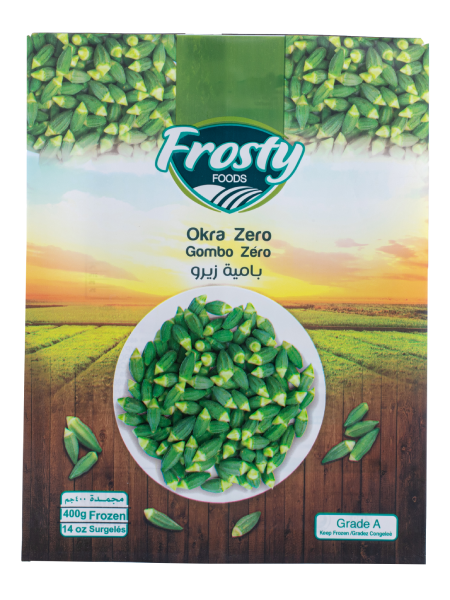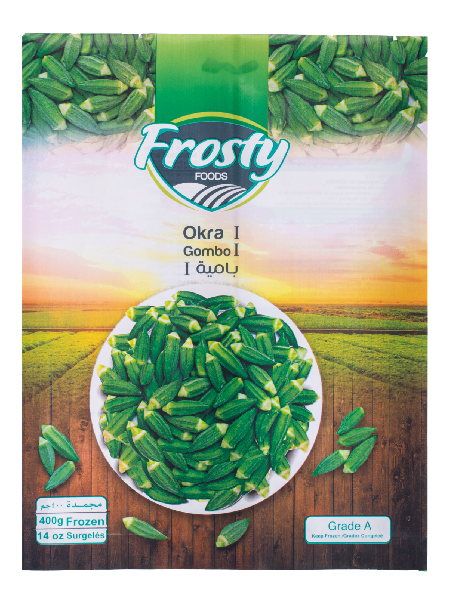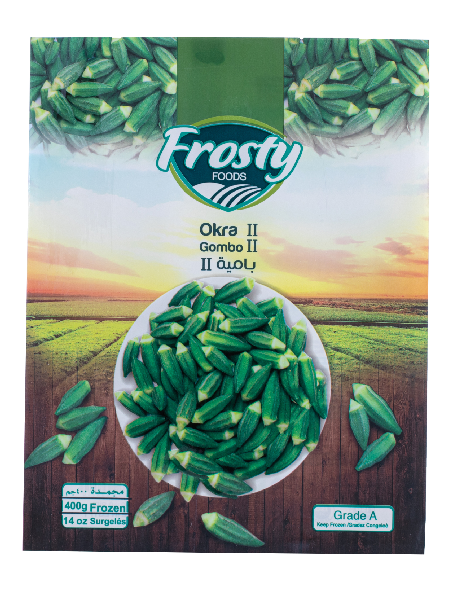 Okra
Enjoy the warm feeling, the same taste and flavor of okra anytime of the year with our top quality IQF Okra. Besides its mouthwatering taste, okra is also rich in vitamins A and C, as well as antioxidants that help reduce the risk of serious health conditions.
Keep frozen below -18° C
Types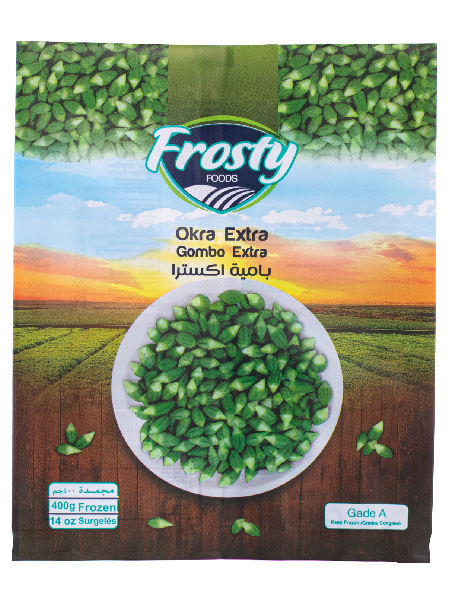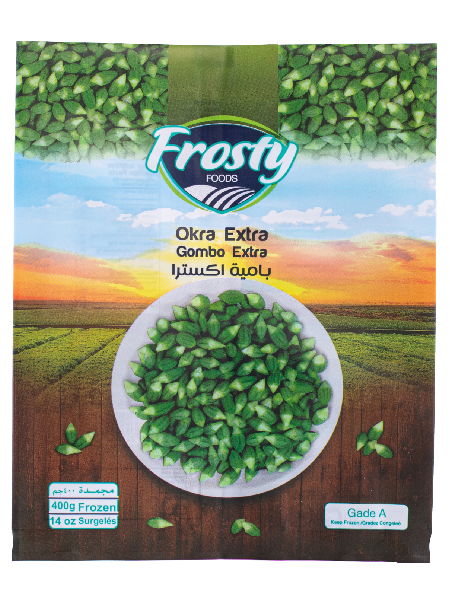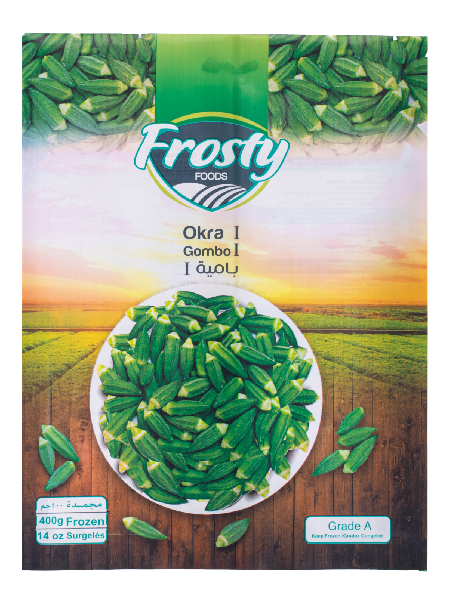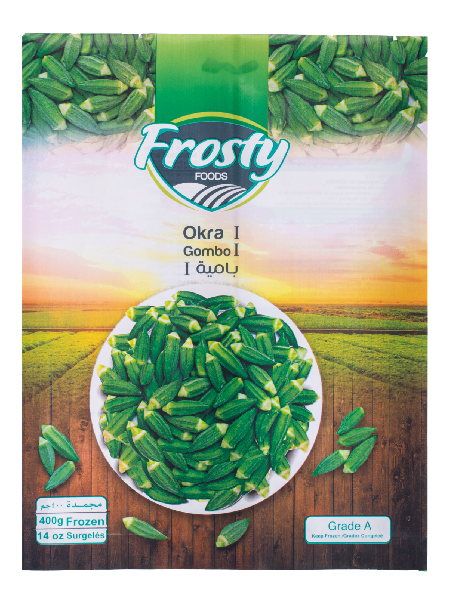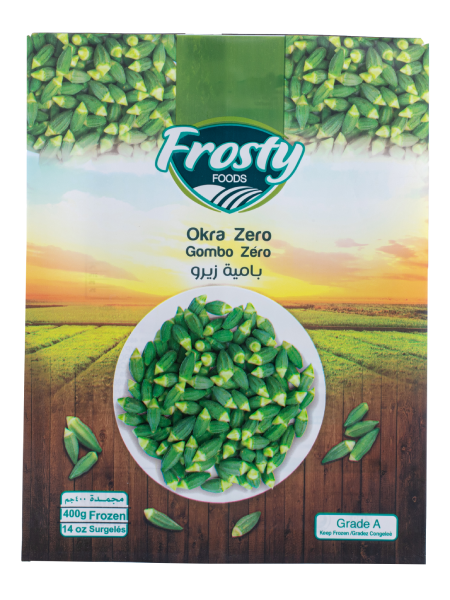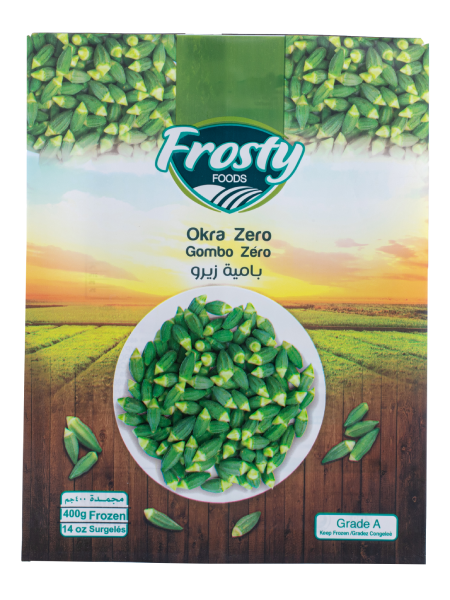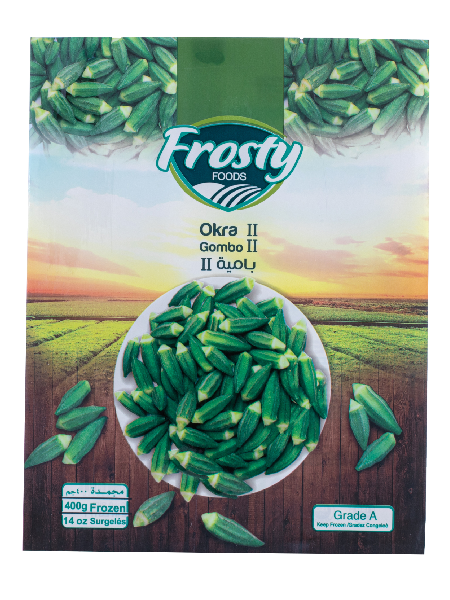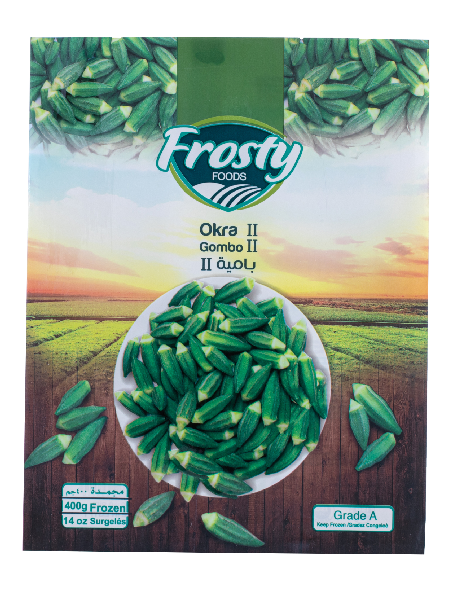 Seasonal harvest calendar
Jan
Feb
Mar
Apr
May
Jun
Jul
Aug
Sept
Oct
Nov
Dec
Get creative with our product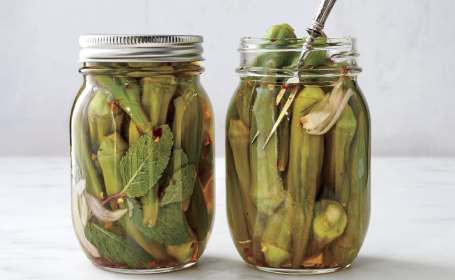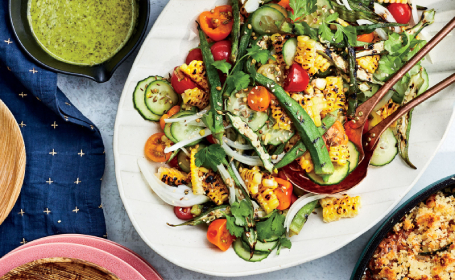 Recommended recipe
Use Frosty Foods okra to make this tasty recipe
If you like pickles and okra, we have good news! Try out this pickled-okra recipe for an unforgettable taste using our okra.
Less than 30 min