Quality
Individual quick
freezing
(IQF)
We take pride in maintaining the latest and highest standard technologies in manufacturing our products. Our IQF (individually quick frozen) technology freezes each individual piece of food separately.
The formation of larger ice crystals damages the cell walls and reduces the quality of food. However, IQF technology does not allow the formation of bigger ice crystals to take place. You'll never find a solid block of product in any of our product bags; thus, the real taste and nutritional benefits are maintained.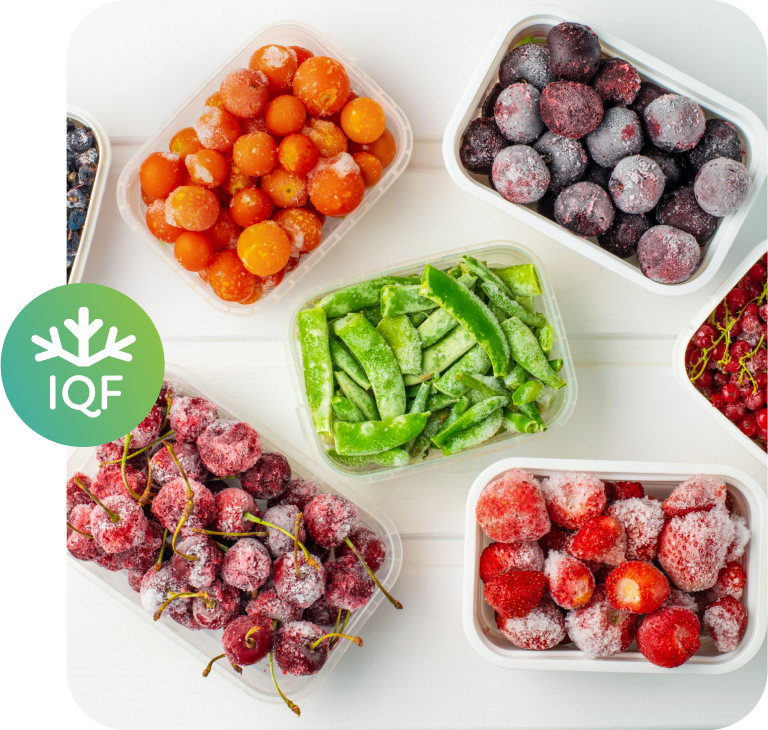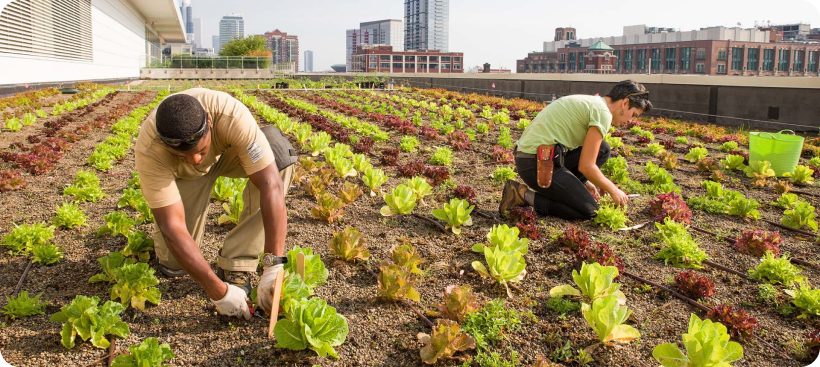 We provide nothing less than perfection
Our cycles of high-standard manufacturing, producing, and supplying IQF products with world-class standards have led to us being the first frozen products brand that comes to mind in more than 50 countries all over the world.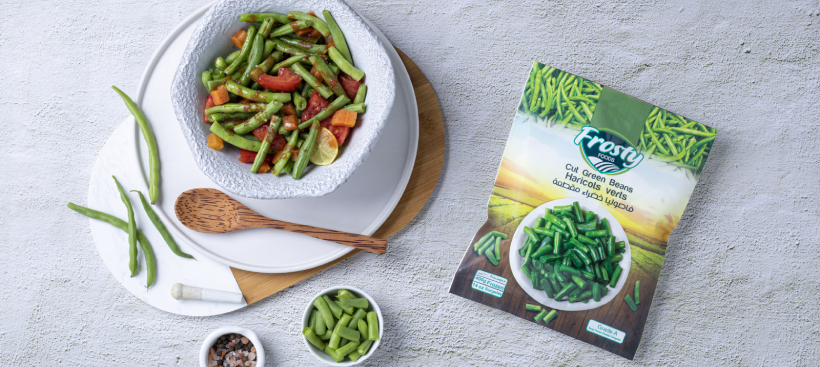 Our products are exported as fresh as ever
Our logistics team ensures delivering your products wherever you want whenever you need them through our long experience in the field of frozen food exports reaching 50+ countries all over the world.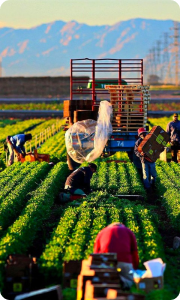 Harvesting
Reaping our crops with the latest technologies to ensure the well-being and health of our products that pass through the cleaning process to make sure removing all immature and unfilled crops, to be bagged and moved to our factories.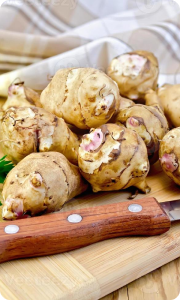 Selection
From the finest growing lands in Egypt, we care about each plant independently to make sure the agriculture process takes place through the best practices from crop selection, land preparation, and seed selection, to irrigation, crop growth and maintenance, and fertilization.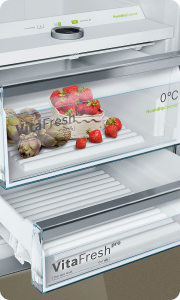 Packing
Freshly carried from farms to Frosty's factories to be packed with specialized machinery in pre-treatment to keep them safe, frozen, and packed, then stored in 100% safe materials to keep their taste and smell fresh till they reach the end users' fridges.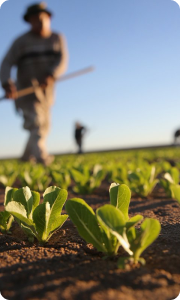 Environment
At Frosty Foods, we make sure to only collaborate with the top manufacturers, growers, and farms to ensure the smooth production of the quality we promise to deliver to our clients.
Certifications

Our quality has been reflected in a series of awards and recognition we've been given throughout our history. And we're aiming to continue exceeding local and international expectations.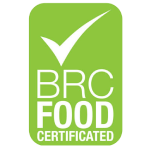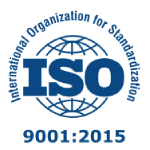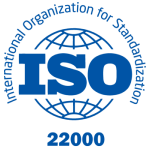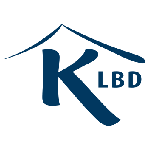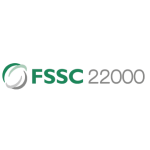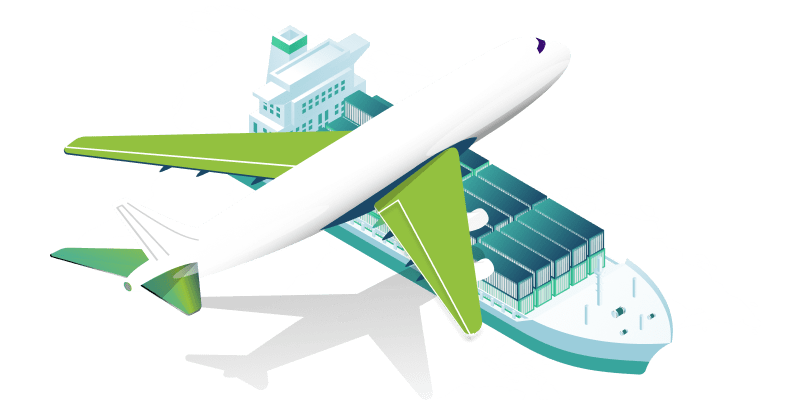 We export to
all over the world
Frosty Foods is on request.
Reach out and ask about our production quality, product varieties, and delivery options wherever you are, whenever you need us.