Pomegranate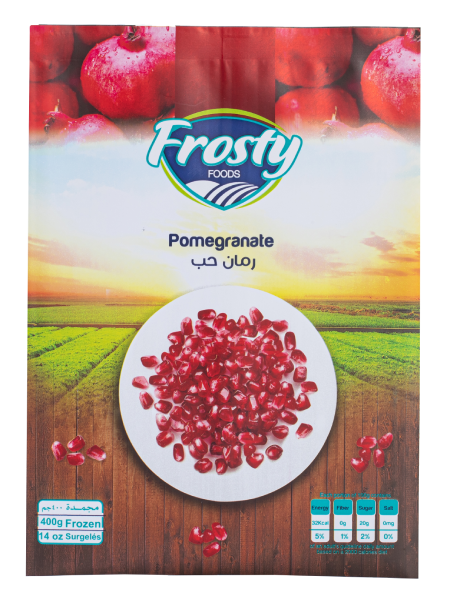 Pomegranate
Sweet and crunchy yet juicy, our IQF pomegranate provides you with a nutritious and delicious treat all year long. We believe that no one should ever run out of their beloved fruits! Frosty Foods provides easy, clean and tasty IQF pomegranate for everyone to always enjoy.
Keep frozen below -18° C
Types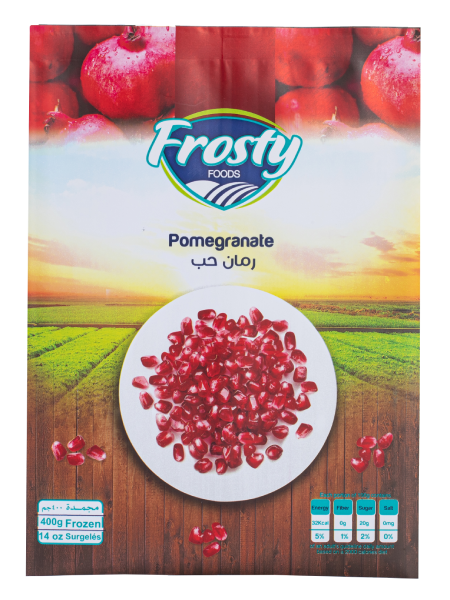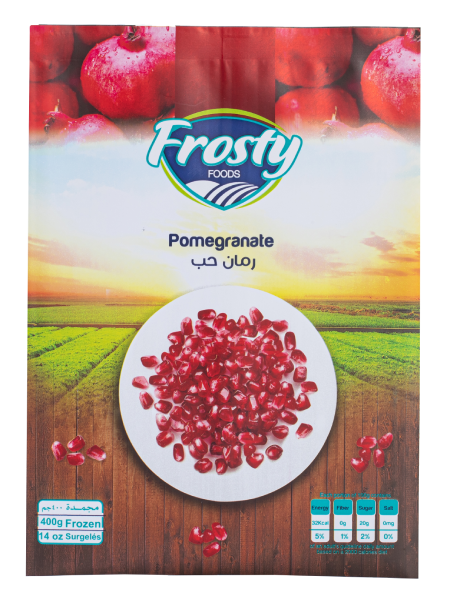 Seasonal harvest calendar
Jan
Feb
Mar
Apr
May
Jun
Jul
Aug
Sept
Oct
Nov
Dec
Get creative with our product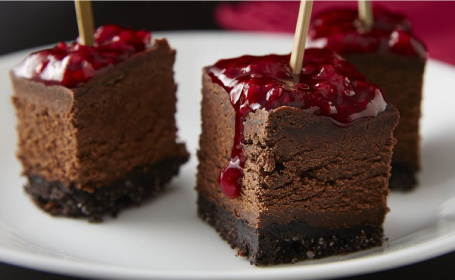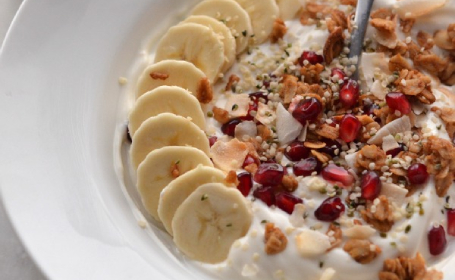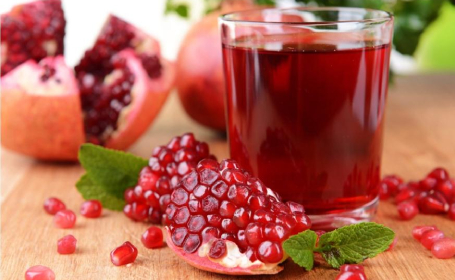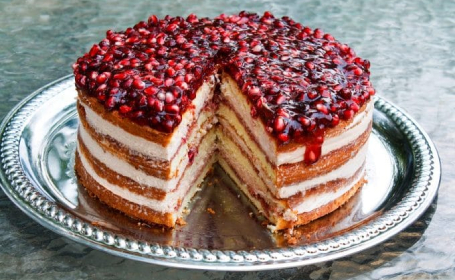 Recommended recipe
Use Frosty Foods pomegranate to make this delicious recipe
Take your love for pomegranate to the next level with this delicious dessert! Follow this pomegranate tart recipe using the highest quality IQF pomegranate now with Frosty Foods.
Less than 2 hrs