Cut green beans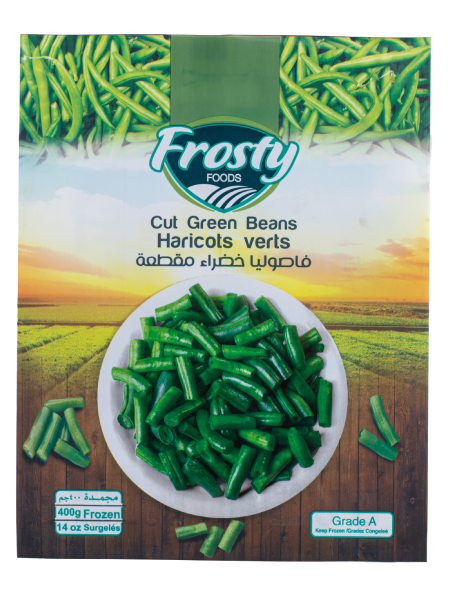 Cut green beans
Get your cut green beans with incomparable quality and ready to be steamed and perfectly cooked in minutes. Nothing compares to the delicious bite of cooked green beans that has a crunch to it. Complete your meal with nutritional benefits as well as great taste with Frosty Foods.
Keep frozen below -18° C
Types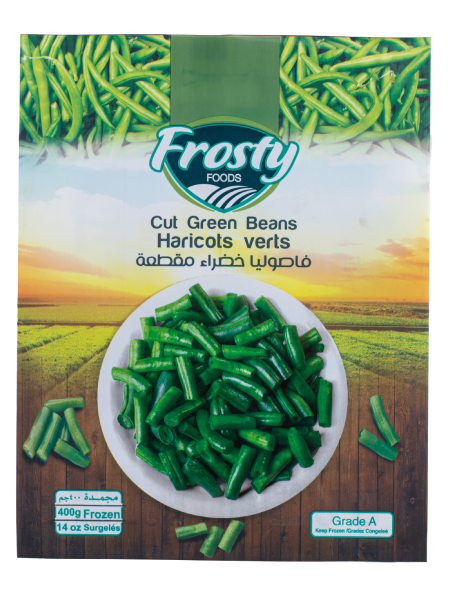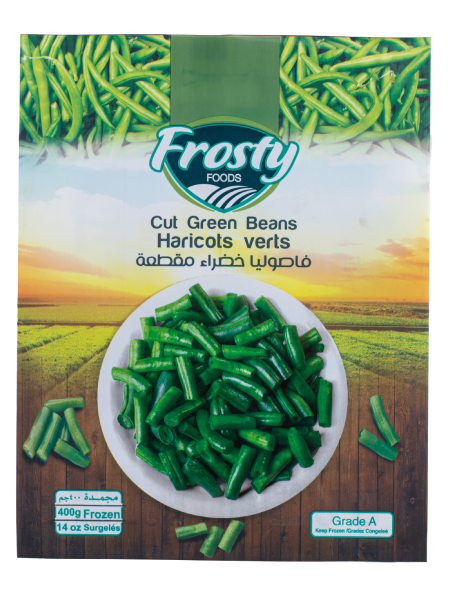 Seasonal harvest calendar
Jan
Feb
Mar
Apr
May
Jun
Jul
Aug
Sept
Oct
Nov
Dec
Get creative with our product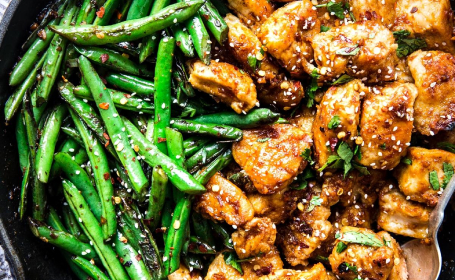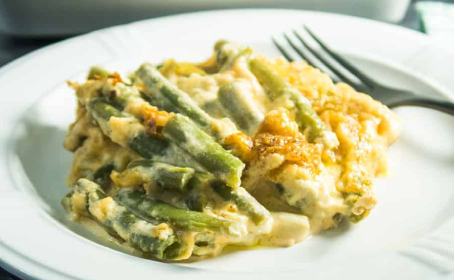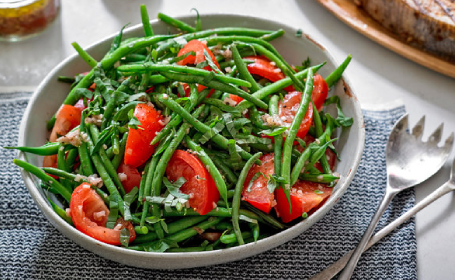 Recommended recipe
Use Frosty Foods cut green beans to make this tasty recipe
You can easily have a healthy and delicious salad for lunch using our IQF cut green beans to make a potato and green beans salad.
Less than 20 min