Cauliflower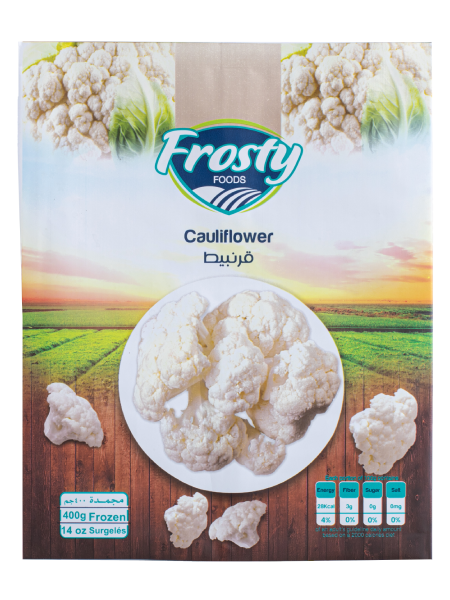 Cauliflower
Combine all the traits you love about fresh cauliflower including fresh flavour, color, nutrients and vitamins, with the convenience and longer shelf life of frozen products and get that with Frosty Foods' IQF Cauliflower.
Keep frozen below -18° C
Types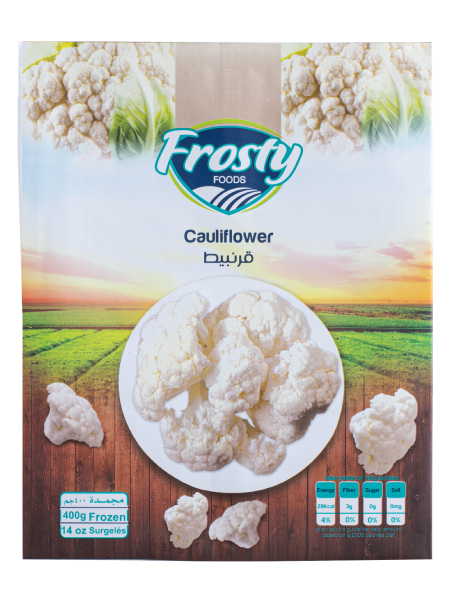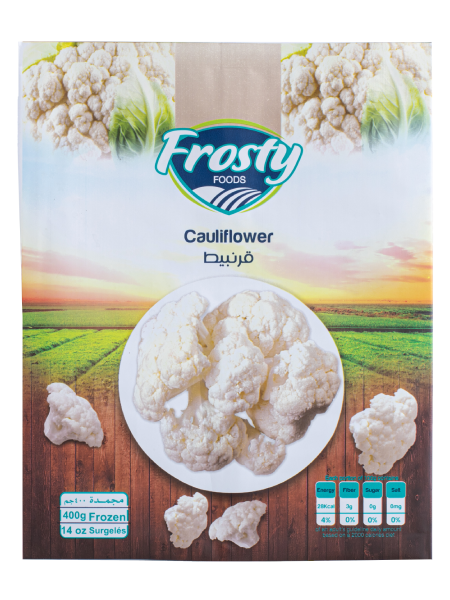 Seasonal harvest calendar
Jan
Feb
Mar
Apr
May
Jun
Jul
Aug
Sept
Oct
Nov
Dec
Get creative with our product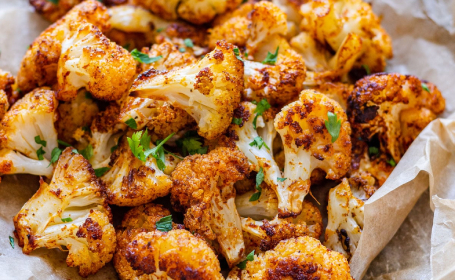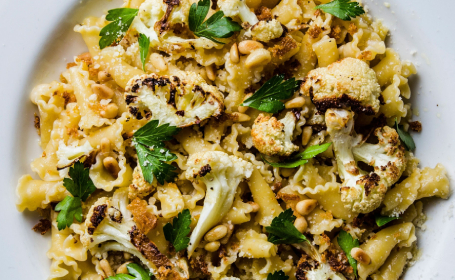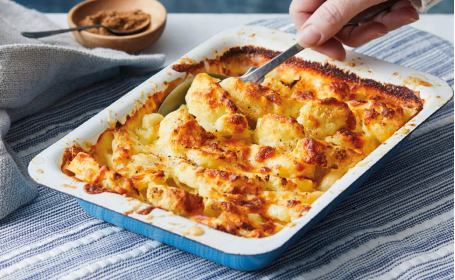 Recommended recipe
Use Frosty Foods Cauliflower to make this creative, tasty recipe
Make a healthy alternative for hot wings! Whether you're a vegan or you simply prefer healthier meals, this buffalo cauliflower recipe is for you.
Less than 30 min