Artichokes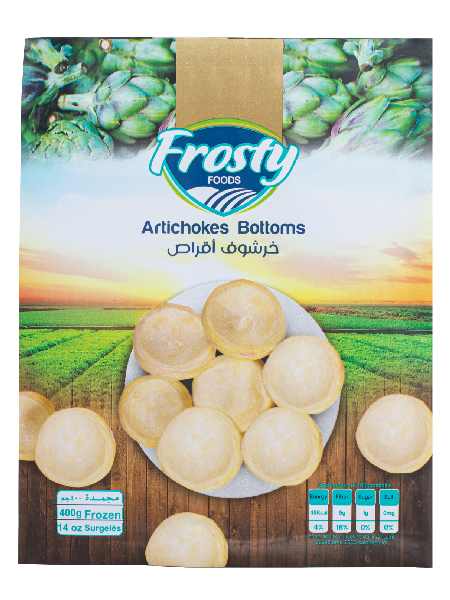 Artichokes
Either bottoms or quarters, Frosty Foods offers high-quality standards for all types of processed artichokes tailored for the consumer preferences. Artichoke lovers can enjoy them in several ways, they can have them mixed with vegetables, meat, or even stuffed with seafood.
The "globe" can also be deep-fried, sauteed in oil, or barbecued, and the most popular part, the "heart" of the artichoke to be utilized in main dishes!
Keep frozen below -18° C
Types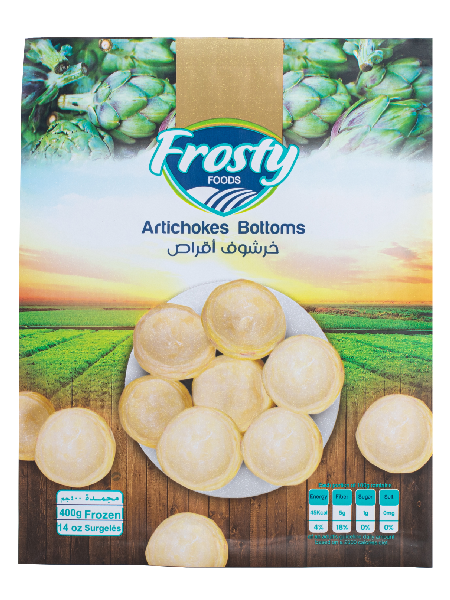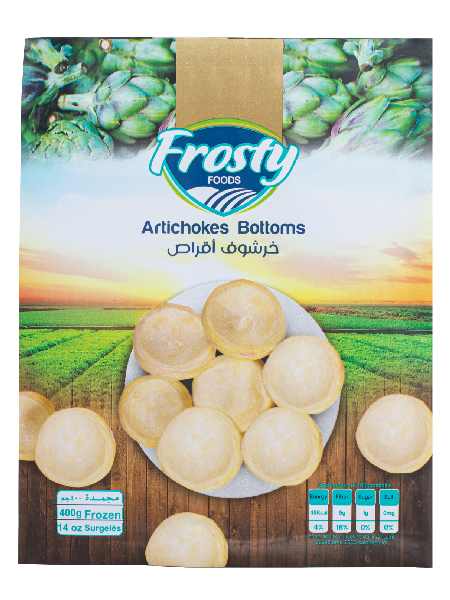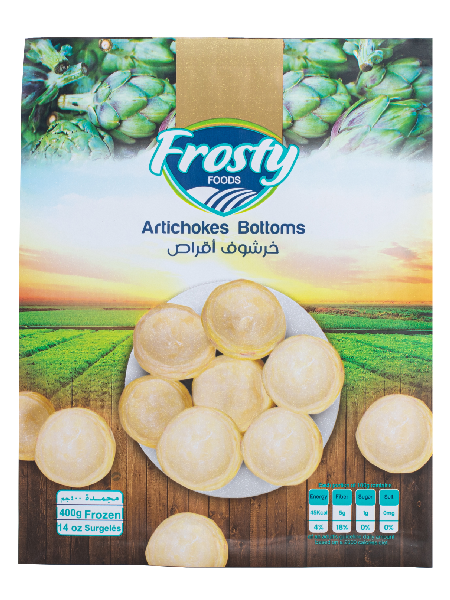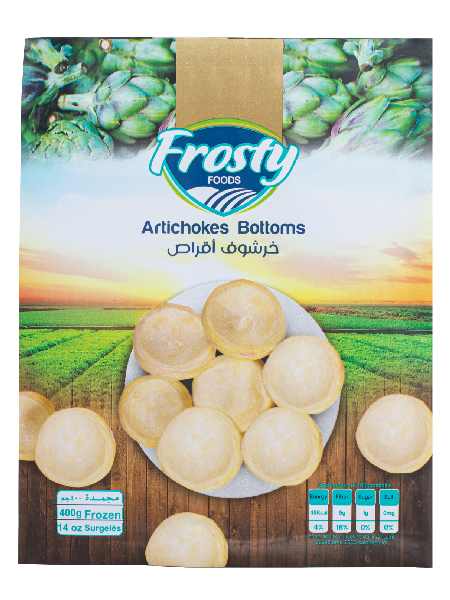 Seasonal harvest calendar
Jan
Feb
Mar
Apr
May
Jun
Jul
Aug
Sept
Oct
Nov
Dec
Get creative with our product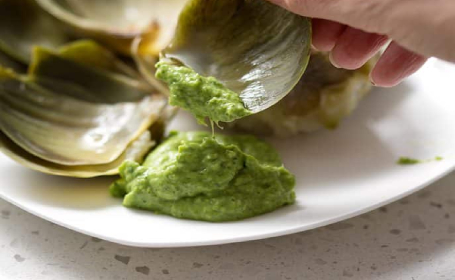 Recommended recipe
Use Frosty Foods artichokes to make cheesy artichokes & spinach quesadillas
Who doesn't like a quick, delicious, and healthy recipe? Use Frosty's Artichokes to cook this perfect 30-minute lunch/dinner meal.
Less than 30 min