Mixed vegetables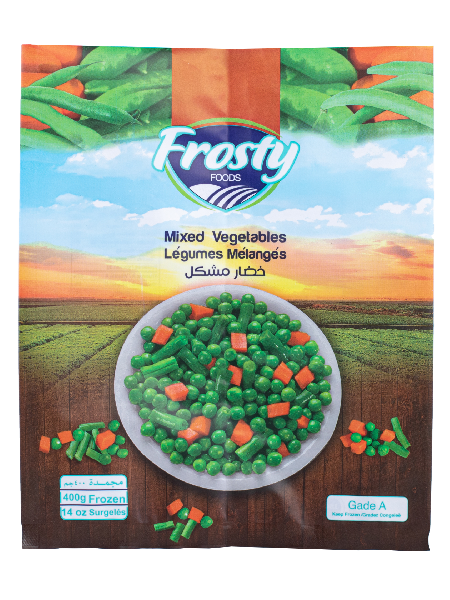 Mixed vegetables
Because of our IQF technology, green beans, peas, and carrots are now delivered around the world with a better quality and taste than ever. Our mixed vegetables can do a lot more than just be a side dish, they can easily be the star of any meal. Mix things up and cook new and more creative recipes. With the right seasoning and cooking, you can create a burst of flavor that everyone will love.
Keep frozen below -18° C
Types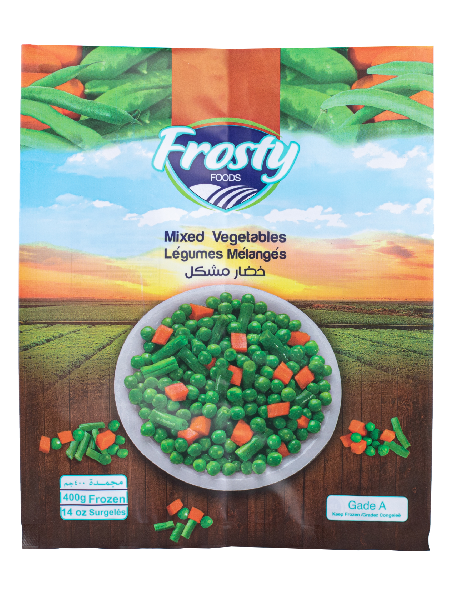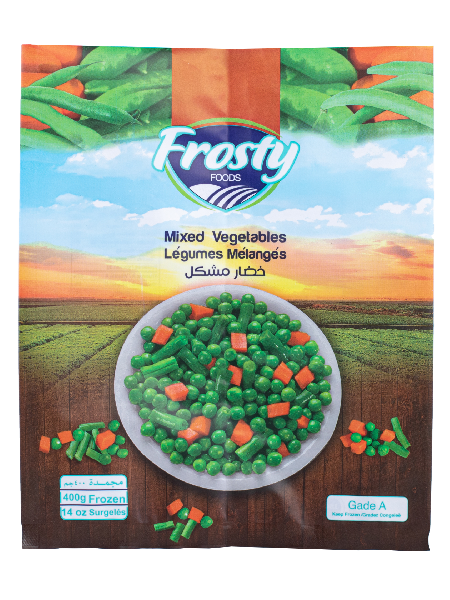 Seasonal harvest calendar
Jan
Feb
Mar
Apr
May
Jun
Jul
Aug
Sept
Oct
Nov
Dec
Get creative with our product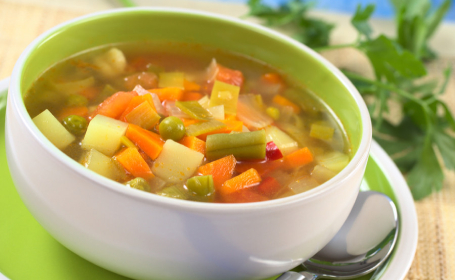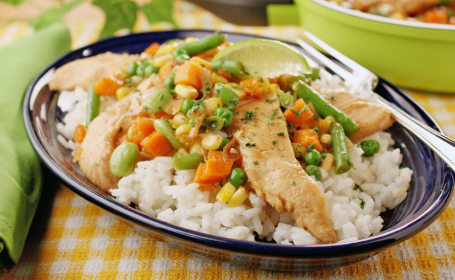 Recommended recipe
Use Frosty Foods mixed vegetables to make this tasty buttered recipe
Create the easiest and most delicious side dish in under 20 minutes with Frosty's IQF mixed vegetables.
Less than 20 min