About
Frosty Foods
About Frosty Foods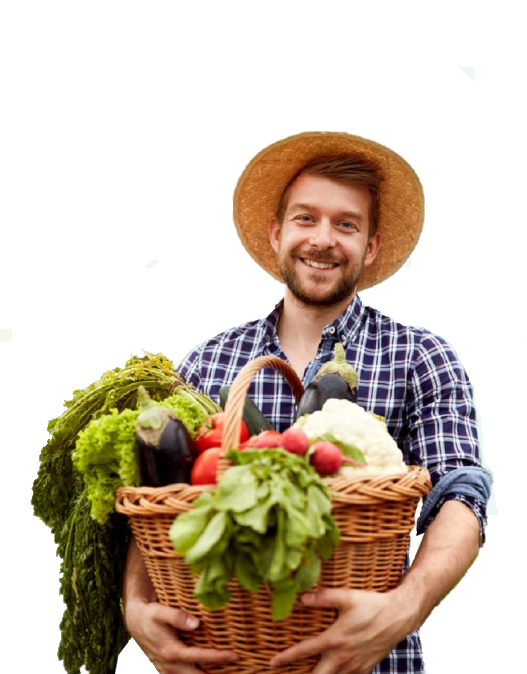 Our story
Frosty Foods is a premium frozen products company that has been taking over the frozen food industry for years. Our journey involves all stages related to the processes of manufacturing, producing, and uniquely supplying top-notch IQF products.
Since day one, Frosty Foods has been committed to delivering nothing less than perfection to its customers with a diversity of products.
Our history
The countries in which our products are available and to where we export include Canada, the USA, Australia, UK, Belgium, France, Netherlands Germany, Russia, Poland, Spain, Italy, China, Middle East & North Africa!
Not only does Frosty Foods take pride in its unmatched fruits and vegetables quality, but we also care about our products' nutritional value and taste so that we're always able to exceed our customers' expectations.

Mission
To provide high quality frozen products with reasonable prices for customers all over the world (retail and bulk).

Vision
To expand in more countries, launch more products, cover all regions, and tend to people's different needs from all over the world.

Goals
Growth, Quality, Satisfaction, Innovation are the four main values we make sure to align our strategy with.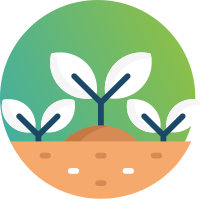 Always fresh
From our best growing farms freshly to your dining dishes with the highest standards.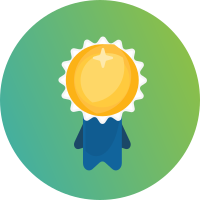 Quality standards
Using the latest technologies throughout our production process to ensure the best quality.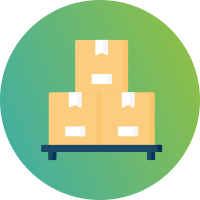 Packing & production
Offering a wide variety of frozen products to meet all market needs at one place.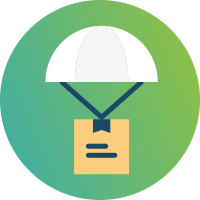 Logistical fleet
Operating through a one-of-a-kind supply chain that aims to deliver satisfaction.
Certifications

Our quality has been reflected in a series of awards & recognition we've been given throughout our history. We aim to continue exceeding local and international expectations.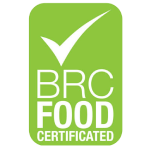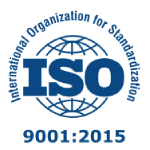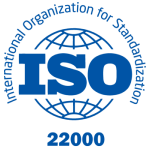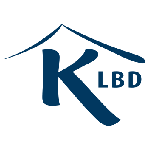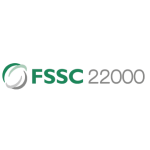 Exhibits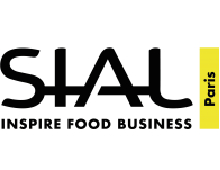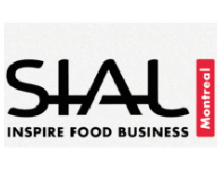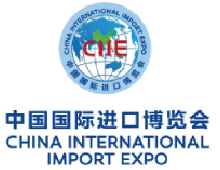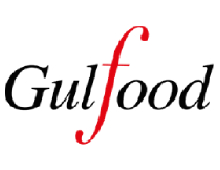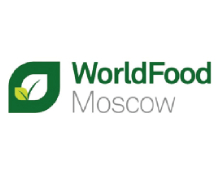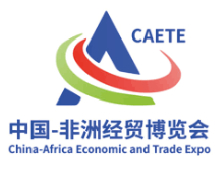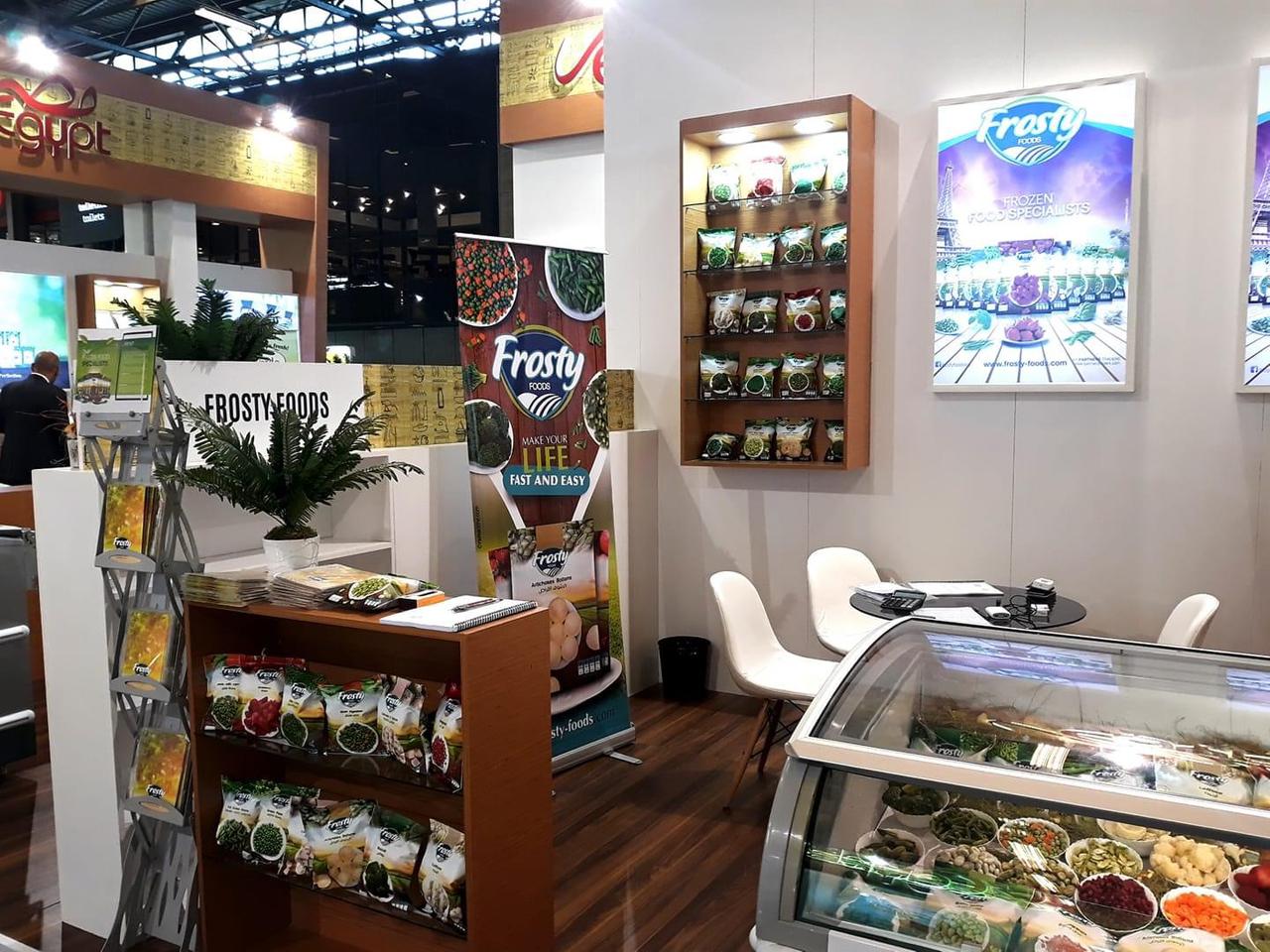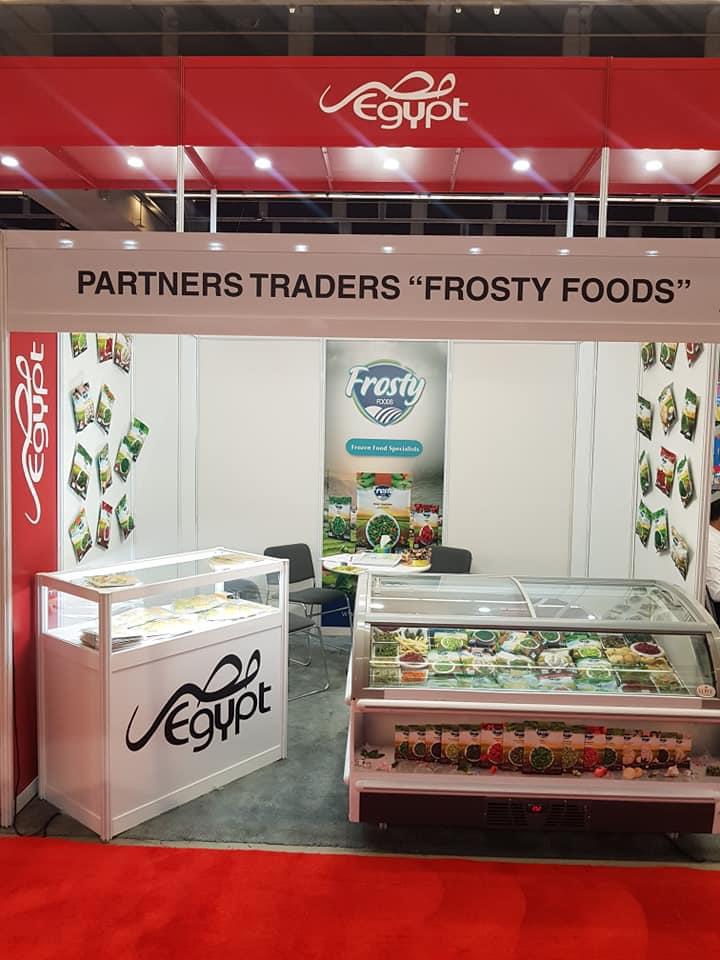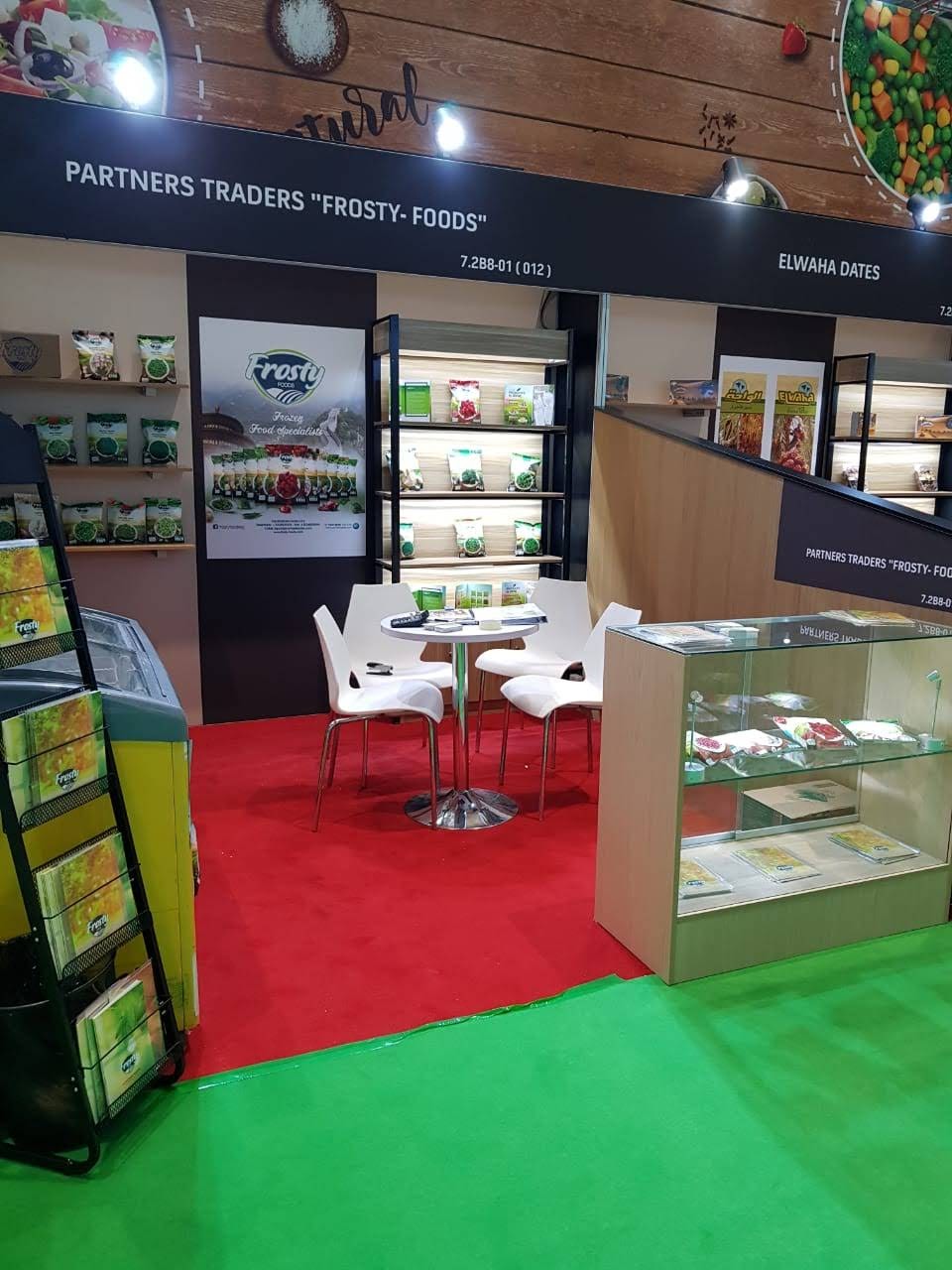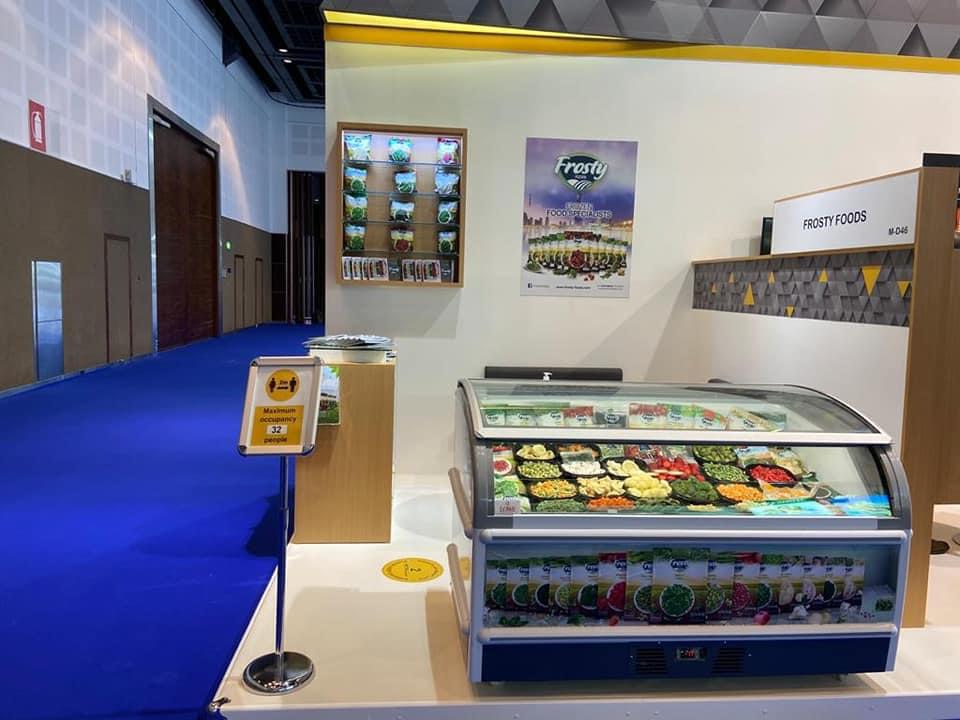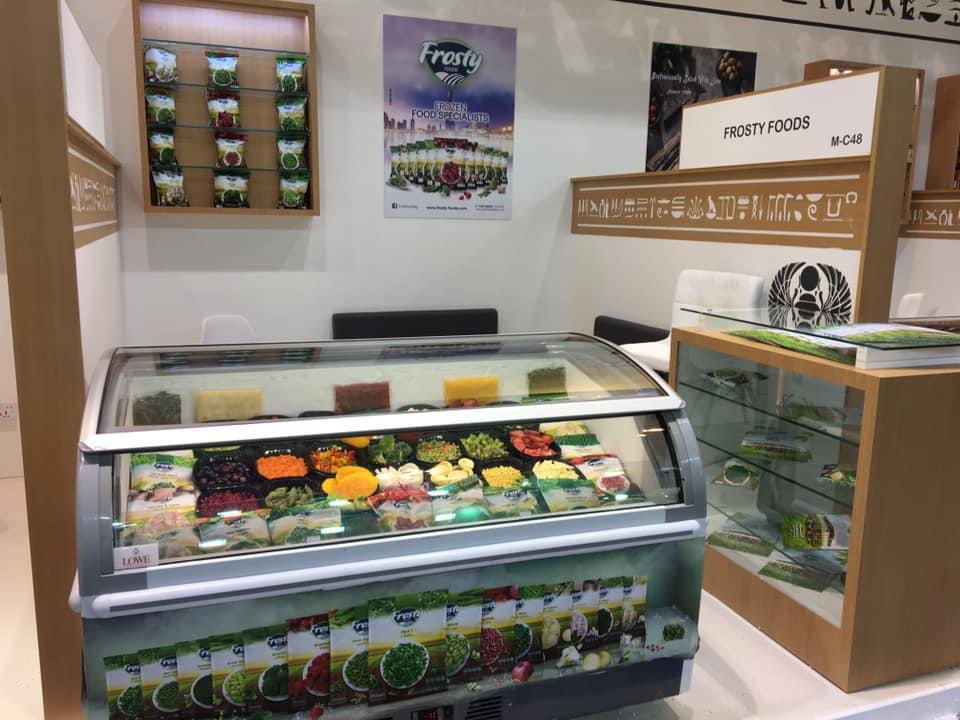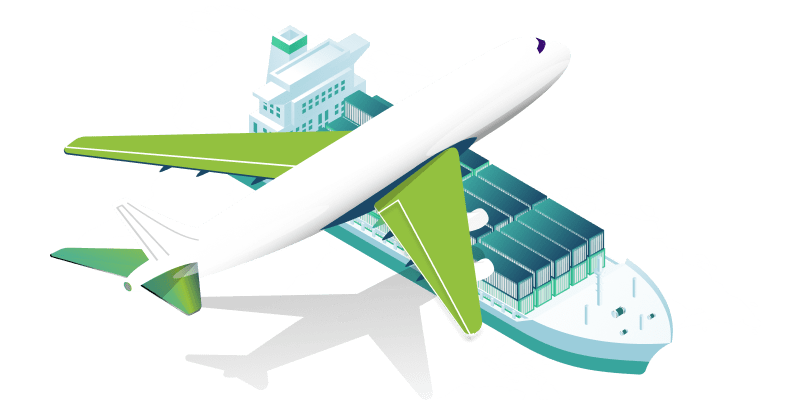 We export to
all over the world
Frosty Foods is on request. Reach out and ask about our production quality, product varieties, and delivery options wherever you are, whenever you need us.