Strawberry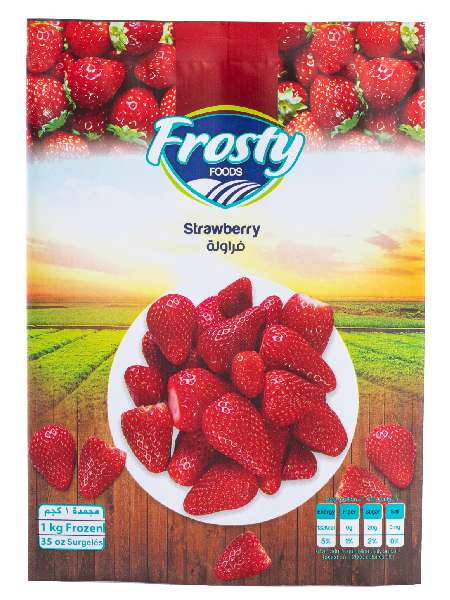 Strawberry
Frosty Foods provides the beloved fruit all year long, preserving its delicious taste and nutritional value through the best freezing technologies. Besides being everyone's favorite fruit, strawberries can also be an excellent source of vitamin C and an antioxidant necessary for immune and skin health that people can now enjoy all year long!
Keep frozen below -18° C
Types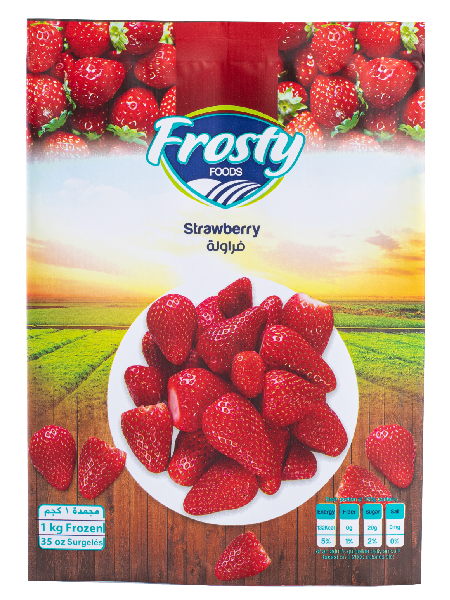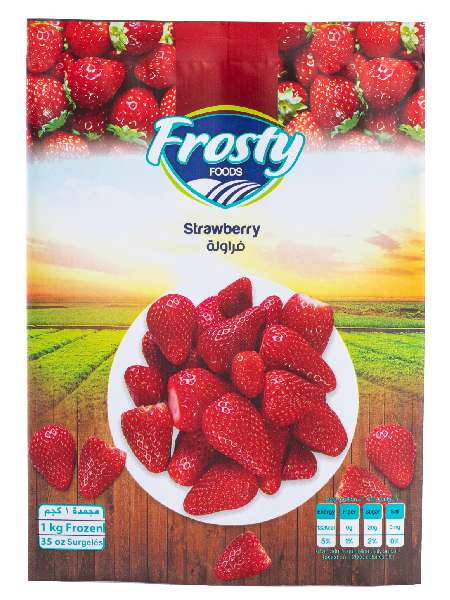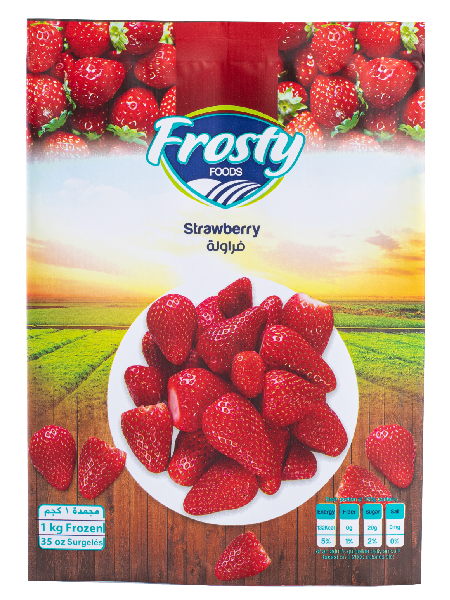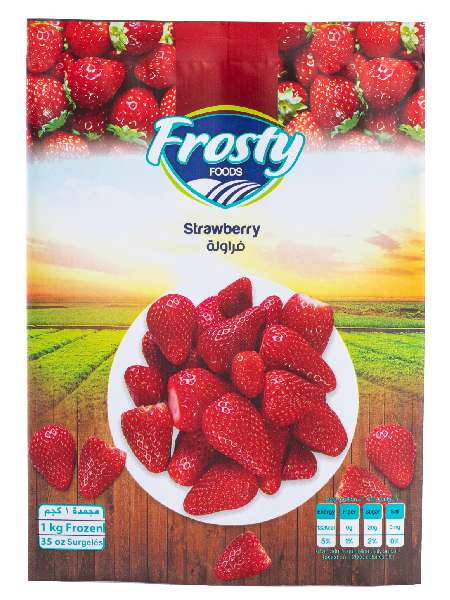 Seasonal harvest calendar
Jan
Feb
Mar
Apr
May
Jun
Jul
Aug
Sept
Oct
Nov
Dec
Get creative with our product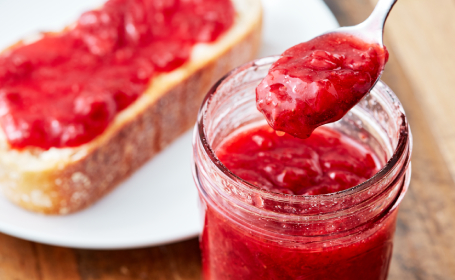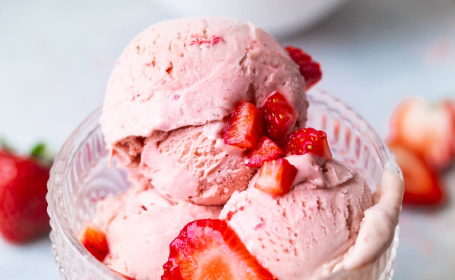 Recommended recipe
Use Frosty Foods strawberries to make this classic strawberry cake
Delicious dessert alert! Always be ready for birthdays, anniversaries, or just a simple dessert craving with Frosty's IQF strawberries. Use them in this easy strawberry cake recipe.
190 calories per slice